2018 Music Line Up - The Glenturret Music Tent
There is always something new and exciting at Crieff Highland Games and this year is no different.  We are hugely delighted to announce our line up in the Music Tent for 2018 and we think it is rather spectacular!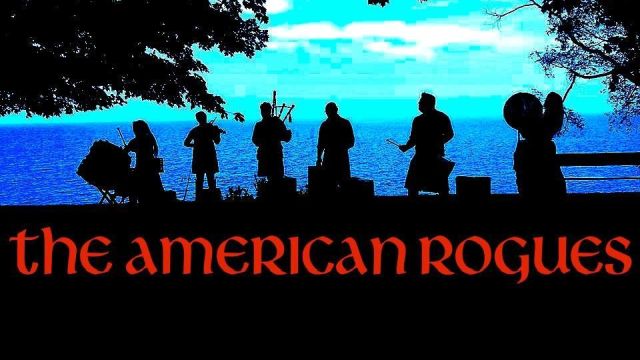 Great friends of our sister games the Ohio Scottish Games, this band draws favourable comparisons to Wolftstone and consistently provides performances from grade 1 pipers & other world class musicians.  Renowned for their musical skill, quick wit, compelling storytelling and engaging stage show, the American Rogues have mastered the art of creating an immediate connection with audiences who just need to get up and dance.  Loved by young and old this official band to the National Navy SEAL Museum in Fort Pierce, Florida are fast becoming a household name with music lovers around the world.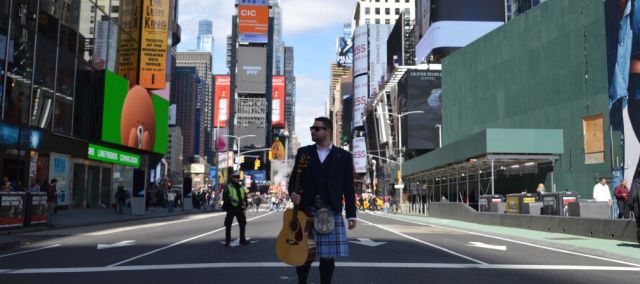 We are delighted to have Jamie McGeechan aka Little Fire performing for us.  A performer of growing international standing, Jamie has performed in New York for Tartan Week and the American Scottish Foundation.
Little Fire is one of these authentic singer-songwriters, armed with his guitar, passion and a disposition both sensitive yet carefree he is one of the new breed of singer songwriters to eschew pop music world marketing and allow the songs to speak for themselves.
Often the best recognition of your talent as a musician is when other musicians start taking notice of what you are doing and lend their support, encouragement and of course offers of work. With this in mind it's no coincidence that Jamie has been invited to share stages and work with some of the most celebrated singer-songwriters in the music industry including Joan Armatrading, Damien Rice, Justin Currie, The Secret Sisters, Dougie MacLean, Eddi Reader and the great Andrew Roachford.
Jamie has also performed at our Ohio Scottish Games and Celtic Festival and we looking forward to witnessing his huge talent here in Crieff.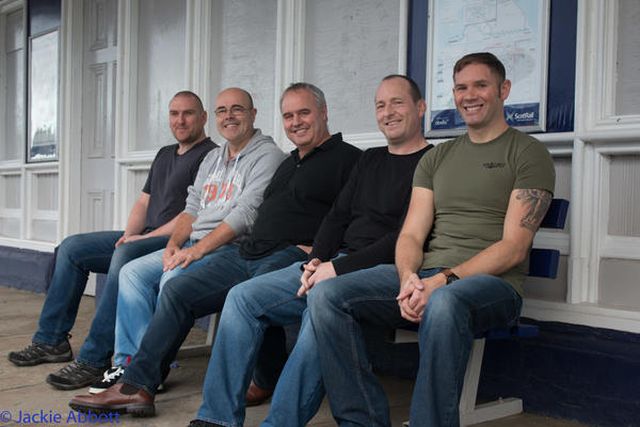 Journey North are a 5 piece folk rock band based in Perthshire, Tayside and Fife, Scotland. 

They take their variety of musical backgrounds and influences from rock and blues to world class pipe bands and mix them with the instruments and storytelling traditions of Scottish music.  The result is a sound and style which, while paying deference to their influences, is definitely their own. 
In their time together they have released two albums and have just started recording new songs which have been going down very well at their live shows over the last few months.

It's all about playing live for Jouorney North and sharing their songs with audiences is all they want to do. They have played many festivals including the EDF on the Isle of Benbecula and they have also provided support for top acts including Tide Lines and The Peatbog Faeries 

Journey North are a group of experienced musicians from different musical backgrounds and they all agree that this is the band for them. 
We look forward to welcoming all the bands to our Premier Highland Games Glenturret Music Tent.