The 2020 Music Fest attracts top acts!
Given the success of our first ever Music Fest last year it was only right that we brought it back for a second year!  Save the date - Saturday 15th August what better way to start your games weekend than to see these amazing acts!
Scott Mills and Chris Stark from BBC Radio 1
Scott Mills and Chris Stark of BBC Radio 1 fame need no introduction after last years success, people asked for them to come back so that's what we've done.  They went down a storm last year so it was only right we invited them back this year.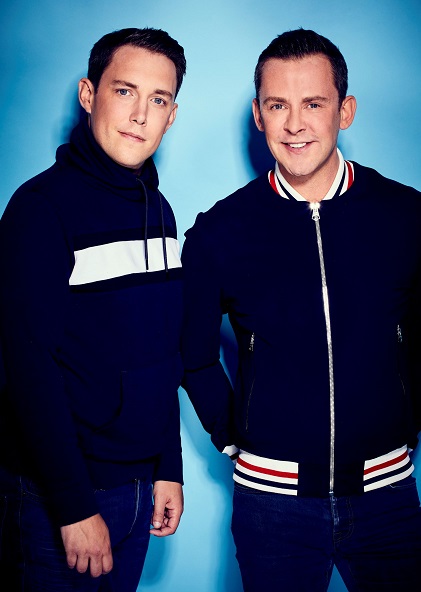 Massaoke
Massaoke is the live band, sing along sensation that's sweeping the UK, from Glastonbury Festival to the Edinburgh Fringe.  Massaoke are an amazing live band playing the greatest pop, indie and rock anthems of all time and the crowd sings along, guided by big screen lyrics.  There is no dreaded karaoke spotlight here – this is Massaoke, where everyone sings and dances their hearts out together in a unique live-gig atmosphere.  The result is a euphoric celebration of some of the best songs ever written and an unforgettable experience.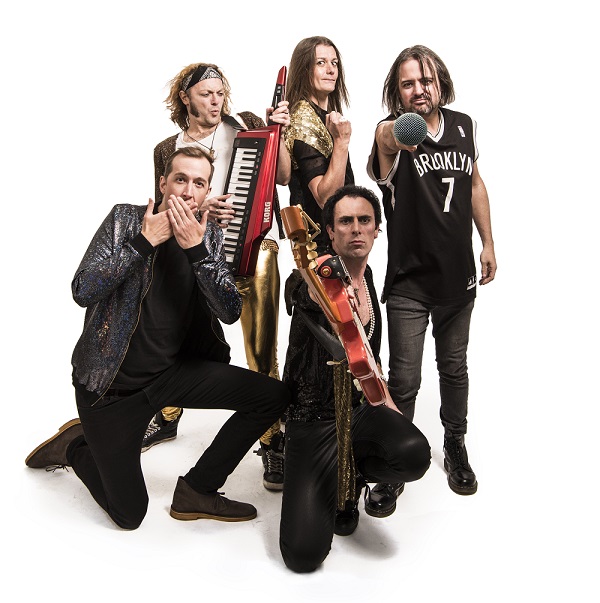 Big Country
Big Country was originally formed in 1981 by guitar playing founder members Stuart Adamson and Bruce Watson both native of the band's hometown Dunfermline in Scotland.  The band broke massively worldwide with the release of the album's classic singles 'Fields Of Fire', 'Chance' and signature song 'In A Big Country', which went on to become massive worldwide hits, selling over 2 million copies and driving 'The Crossing' to 3 prestigious Grammy nominations in the USA.  The band now consists of Simon Hough to perform vocals, Scott Whitley bass, Mark Brzezicki on drums, Jamie Watson on guitar and the original Bruce Watson.